NOTE: the below activities are available to all users of Agora. Many more opportunities are available to UNICEF Staff and NatCom learners once logged in.
Clear filters
Search Filters
Topic
Content Format
Provider
Language
Compatibility
Location
Competency
Results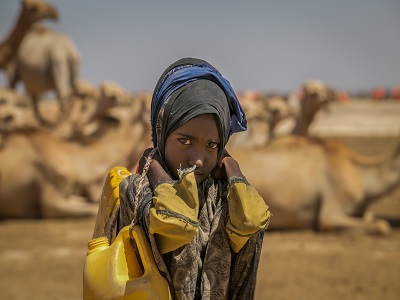 Children and Climate Change
This course introduces the theme of children and climate change with an aim to provide a children's perspective to the discussions on how to deal with this global crisis.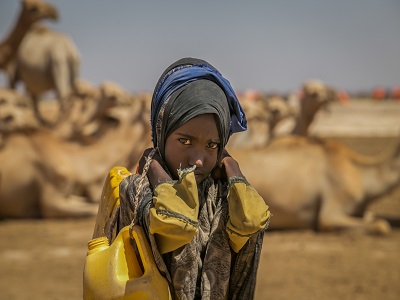 Los Niños y El Cambio Climático
Este curso presenta cómo el cambio climático afecta o podría afectar a los niños, cómo se puede aumentar la resiliencia de los niños y qué ventajas podrían aportar las medidas que reducen las emisiones de gases de efecto invernadero. Está estructurado en 5 secciones dentro de un módulo y toma alrededor de 2 horas para cursar. Tendrá que pasar un corto quiz para recibir un certificado de la UNICEF y UNITAR.