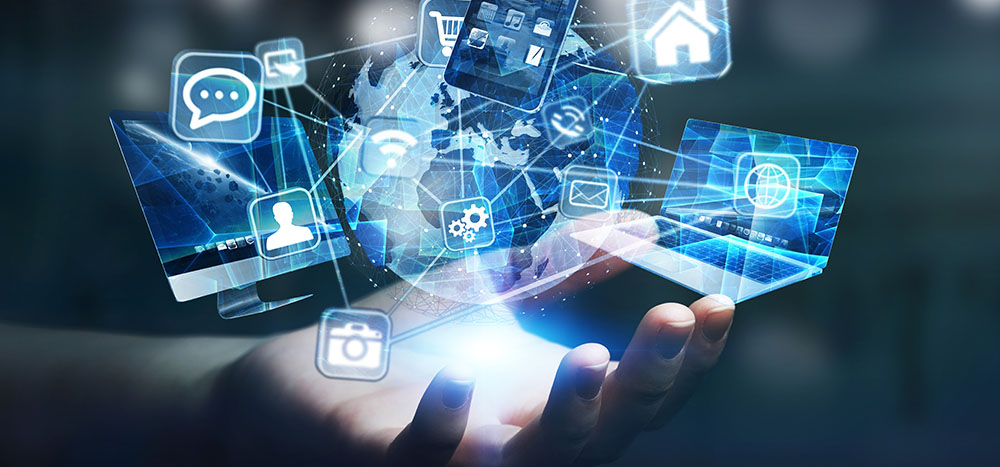 Learning objectives
This course will make UNICEF users more aware of how susceptible they can be in today's threat landscape, and how changing certain risky behaviours and creating a secure organizational culture protects all of us. This course promotes a security-focused culture that empowers users to protect systems proactively by taking adequate security measures.
By successfully completing this course, you will:

Increase your knowledge on information security, personal information and privacy
Identify the main risks when using information technology

Identify threats such as social engineering, phishing, ransomware and spyware

Learn how to protect yourself from the main information security threats
Learn how to report information security incidents
UNICEF staff, partners, consultants, national committees, UN Volunteers, interns and others as appropriate. Audience
Duration
The estimated time it takes to complete this course is 90 minutes.
Structure
The course has 13 interactive modules:


Introduction to Information Security
Personal Information and Privacy
Access Control
Passwords
Social Engineering
Email
Phishing
Malware
Ransomware
Working Remotely
Mobile Devices
Protecting Your Home Computer
Incident Reporting
Methodology
This course is part of UNICEF's Information Security Programme, and is developed to manage human risk with a sustainable, measurable and targeted approach. It promotes an information security mindset and behavior change so users can protect both the organization and their personal assets.

Contact details
We would like to thank our partner UN International Computing Centre, who is the leading provider of information, technology and communications services within the UN system.